Industry leading safety standards. Protecting people & property.
Quality and safety inform everything we do at Hercules SLR. Providing quality products and services with the highest standards in safety is integral to our operations and, as such, we are registered with, accredited by or members of the following professional standards organizations:

The Lifting Equipment Engineers Association (LEEA) is a global trade association at the forefront of the lifting industry, advocating for higher standards and sustainable development. Their mission is to educate, influence, and enable best practices. Hercules SLR, as a full LEEA member, enjoys exclusive access to the latest technical, legal, and safety insights, invaluable for thriving in the lifting equipment industry.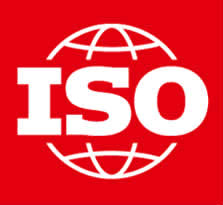 The International Organization for Standardization (ISO) is a non-governmental global organization comprising 165 national standards bodies. It facilitates collaboration among experts to create voluntary, consensus-driven international standards that foster innovation and address global issues. Hercules SLR has held ISO registration and certification since 1999, adhering to the ISO 9001:2015 standard as the foundation of its quality system.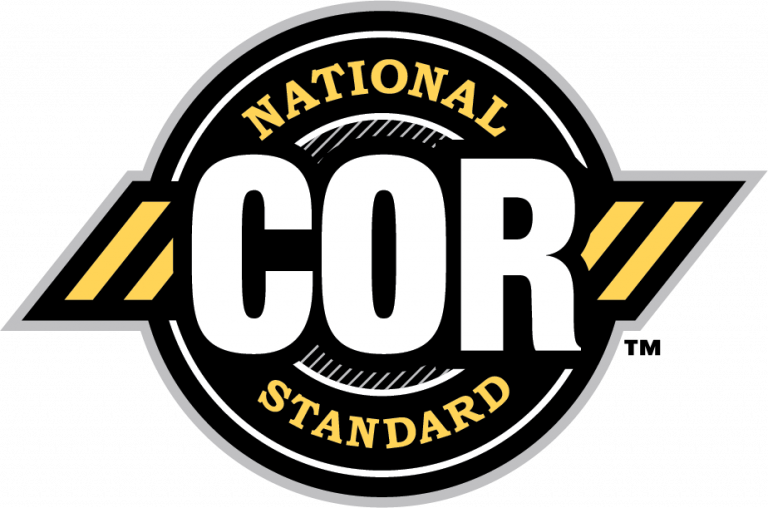 COR™ is a recognized accreditation program for occupational health and safety that verifies the full implementation of safety and health standards. Its goals include providing industry employers with an effective system to reduce incidents, accidents, and associated costs. COR™ is widely adopted as a pre-qualification requirement by project owners in Canada, supported by the Canadian Federation of Construction Safety Associations (CFCSA). Hercules SLR holds COR™ Certification in three Canadian provinces: Nova Scotia, Newfoundland, and Alberta, signifying its commitment to safety standards.
The Associated Wire Rope Fabricators (AWRF) is dedicated to gathering and sharing technical knowledge, promoting safety standards, and product identification procedures within the industry. They address industry-wide concerns related to production, distribution, service, and safety through legal means. Hercules SLR is a longstanding member of AWRF, committed to upholding the highest quality and service standards, and values its strong relationship with AWRF.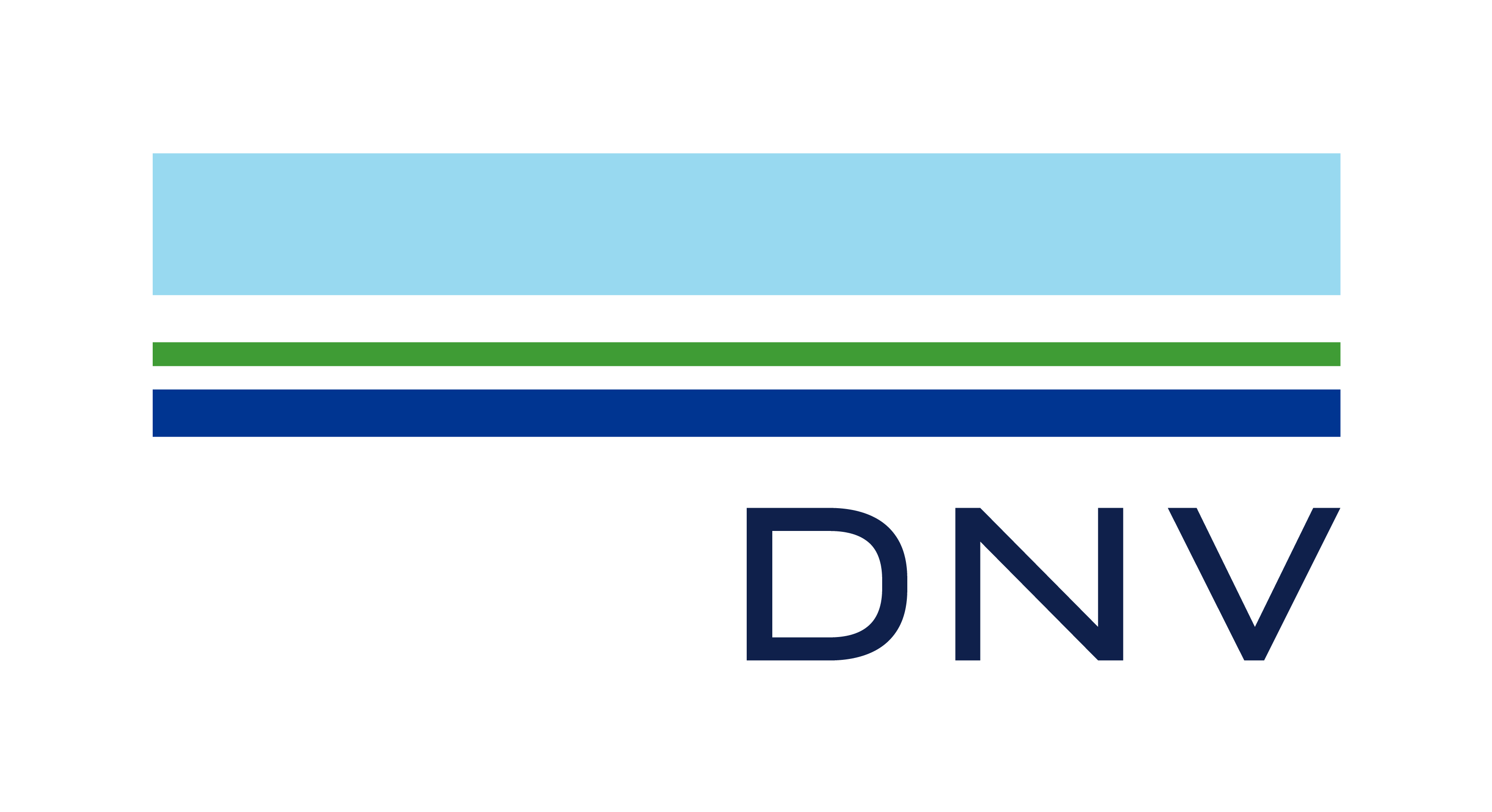 DNV is a trusted expert in risk management and quality assurance, dedicated to safeguarding life, property, and the environment. They provide stakeholders with reliable insights to enable confident decision-making and work with leading global organizations to advance safety and performance standards. Hercules SLR holds service supplier certificates from DNV·GL, endorsing the quality and safety of their lifting set products for offshore containers and portable offshore units, reflecting their commitment to high standards in the industry.